LAMBERTS, SOLGAR, MOLLERS, EVIOL, POWERHEALTH , FIX, LANES, IGACTIVE
Body Care
FOAM BATHS, SHAMPOOS, ANTI-FIXTURES, SENSITIVE AREA, DEODORATES, FOOT CARE, FRAGRANCES, ORAL HYGIENE
Face Care
SKINCODE, VICHY, FREZYDERM, LA ROCHE POSAY, BEPANTHOL, PANTHENOL EXTRA
Baby Care
PHARMASEPT, FREZYDERM, NUK, MAM AND MANY MORE
The Pharmacy
OUR PHARMACY IS LOCATED IN NEA ALIKARNASSOS, HERAKLION, ON 19 IKAROU AVENUE.
WAS ESTABLISHED IN 2016 BY THE PHARMACIST MARINA MARKANTONAKI GRADUATE OF PHARMACEUTICAL ITALY MSC CLINICAL PHARMACIST AND HER HUSBAND GABRIIL CHRISTOU PHARMACIST AND GRADUATE CHEMIST EKPA.
WE HAVE A PERFECTLY ORGANIZED SPACE AND SPECIALLY TRAINED SCIENTIFIC STAFF.
OUR PRIMARY PURPOSE IS THE FULFILLMENT OF YOUR READS WITH A GREAT SUFFICIENCY OF PHARMACEUTICAL AND PARAPARMACEUTICAL PRODUCTS. WE TREAT EACH CUSTOMER / PATIENT WITH SERIOUSNESS, RESPECT AND UNDERSTANDING WITH THE ULTIMATE PURPOSE TO CREATE A LONG-TERM RELATIONSHIP.
We have products from the following companies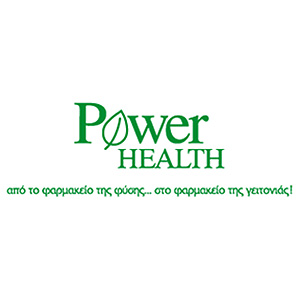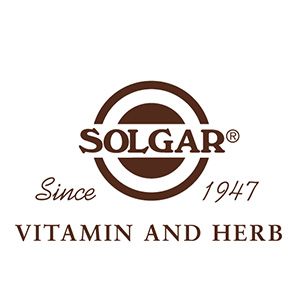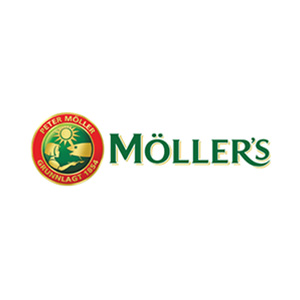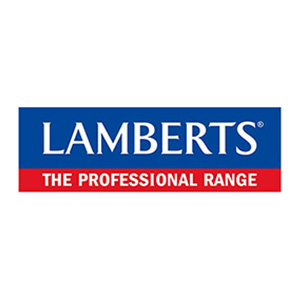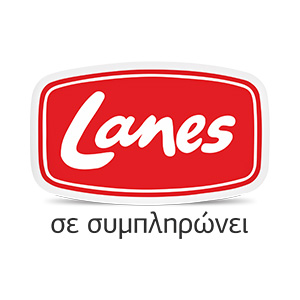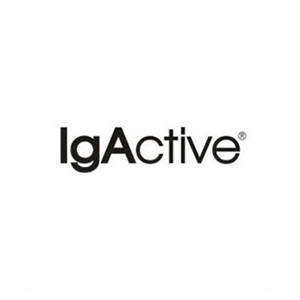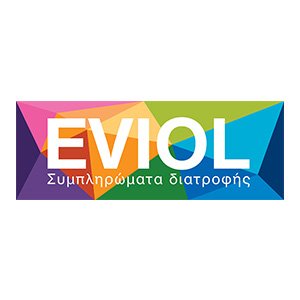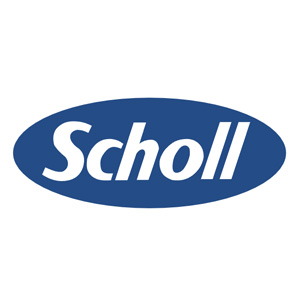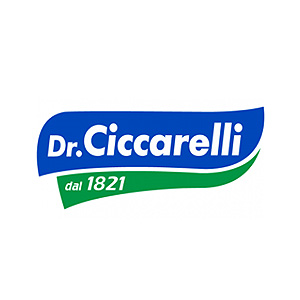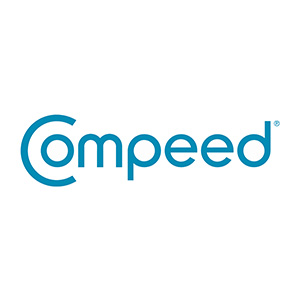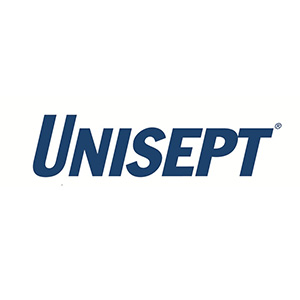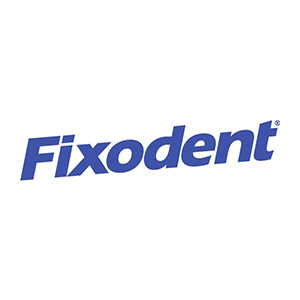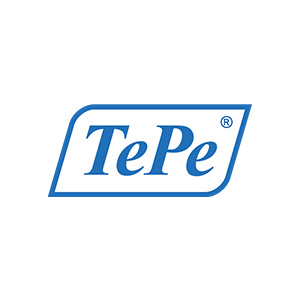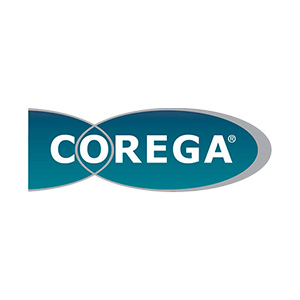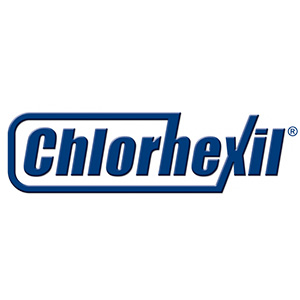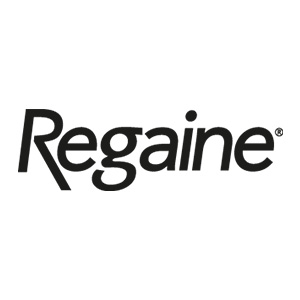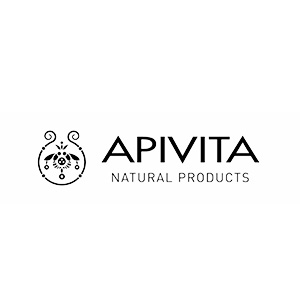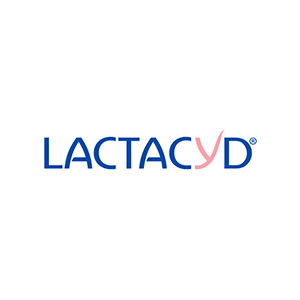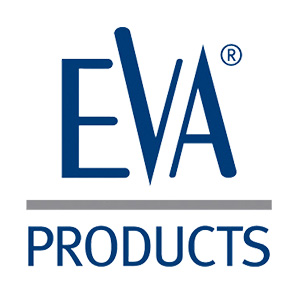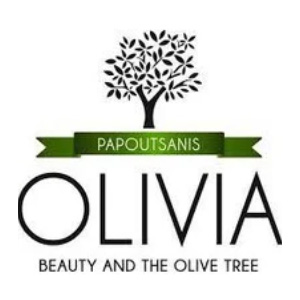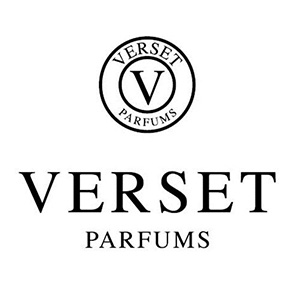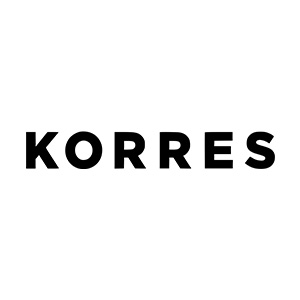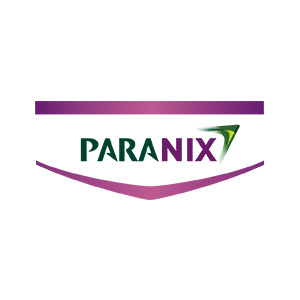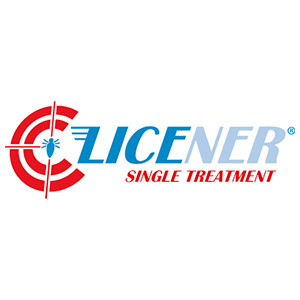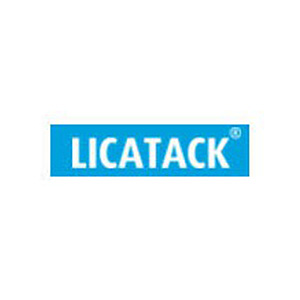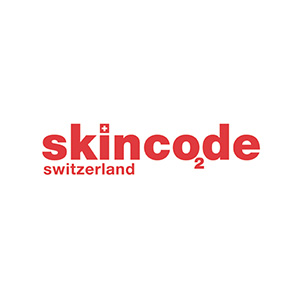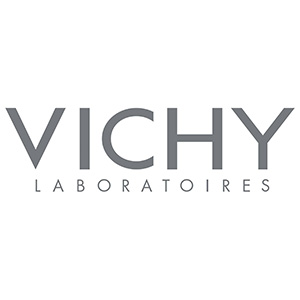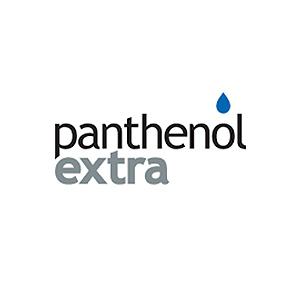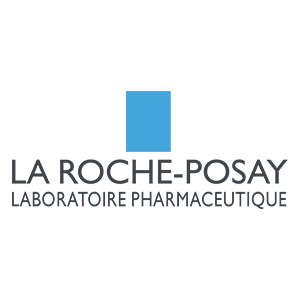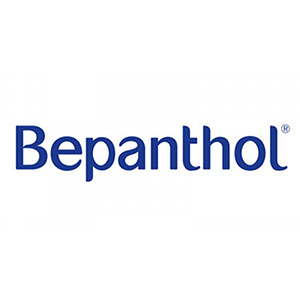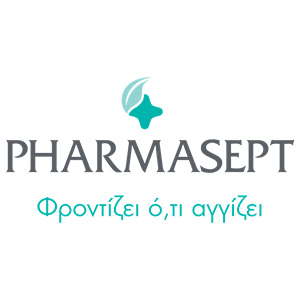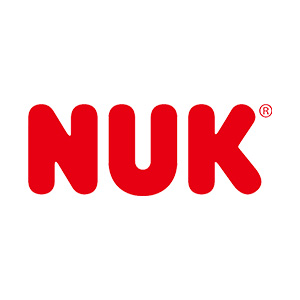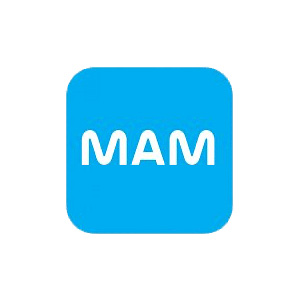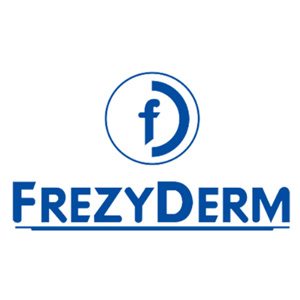 We are at your disposal, just ...